Use Challenges to set goals, motivate yourself, and challenge your friends! You can track your results and compare them to the other members in the MapMyRun community. Prizes are given away for certain challenges so hurry up and join one today!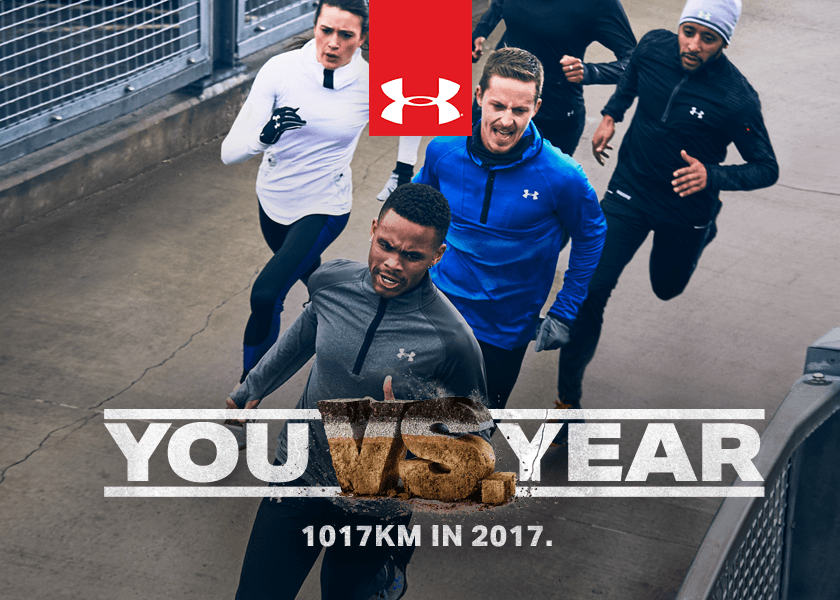 You VS the Year 2017
You VS the Year is the Under Armour Challenge to Run 1017KM in 2017. Be a part of the largest digital Run Crew on the planet and compete to earn bragging rights, gain access to exclusive content, and more. So, what are you waiting for?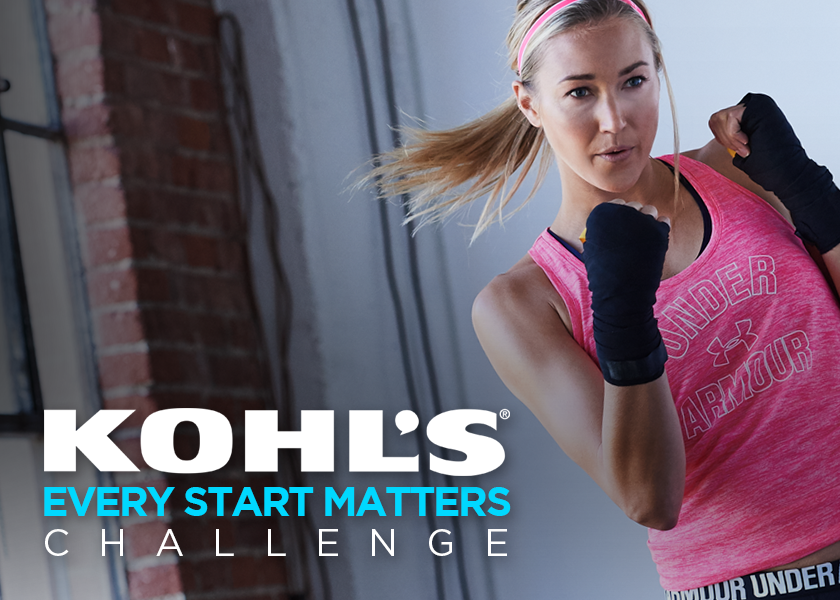 Every Start Matters Challenge
Give your workout routine a remix! Challenge yourself to do more and explore over 800 different activity types on MapMyFitness. Log 18 workouts in 30 days for your chance to win a $100 Under Armour gift card!