Duration
2:54
Calories Burned
78 kCal
04/10/2018
Activity
Bike Ride
Duration
1:37
Calories Burned
25 kCal
03/23/2018
Activity
Bike Ride
Duration
19:56
Calories Burned
292 kCal
07/05/2016
Activity
Bike Ride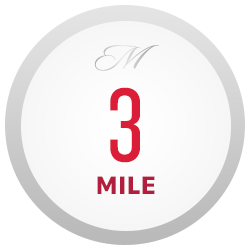 Awarded for Michelob ULTRA Extra Mile Challenge on 07/04/2016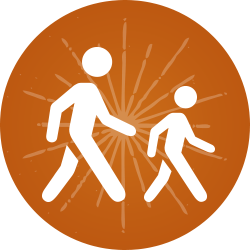 Awarded for Nature Valley Adventure Together on 03/05/2016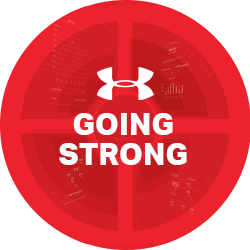 Awarded for UA HealthBox: Revive Your Resolution Challenge on 03/03/2016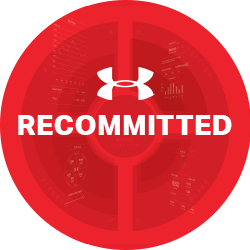 Awarded for UA HealthBox: Revive Your Resolution Challenge on 02/27/2016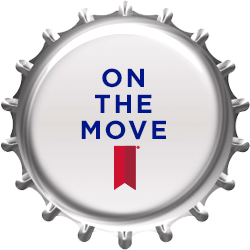 Awarded for The Michelob ULTRA Extra Mile Challenge on 02/27/2016

Awarded for Back on Track Challenge on 01/14/2016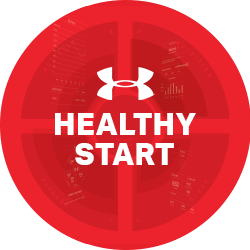 Awarded for UA HealthBox: Here's To Your Health Challenge on 01/10/2016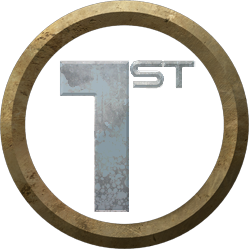 Awarded for The CW's Becoming a Legend Challenge on 01/10/2016
I started riding in the Spring of 2007, after surviving a heart attack. My wife picked me up a $20, garage sale mountain bike, which I proceeded to put 1500 miles on throughout Hamilton county, Indiana. I recently upgraded to a road bike (Giant Defy, a sweeeeeet ride).
Rex has no personal details.
Gear Tracker
You haven't added any gear yet.
cutlerj1
Westfield, IN
Anne55380542
Dayton, OH
bpurdue63
Indianapolis, IN