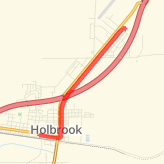 Duration
52:36
Calories Burned
733 kCal
08/25/2017
Activity

Run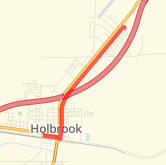 Duration
51:38
Calories Burned
733 kCal
08/24/2017
Activity

Run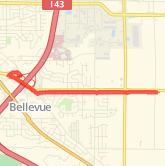 Duration
45:42
Calories Burned
732 kCal
07/04/2017
Activity

Run
Run like a horse, eat like a horse.
I started running (for the first time ever) July 4th, 2011 (at age 35 1/2) and haven't stopped. I spent the first year learning how to do it, building endurance, and getting over my hatred of running (3 miles a day). Right around my one year anniversary of running, I broke through the mental barrier of distance running and starting upping my miles. I'm currently running 60-70 MPW.
Gear Tracker
You haven't added any gear yet.